PRESS RELEASE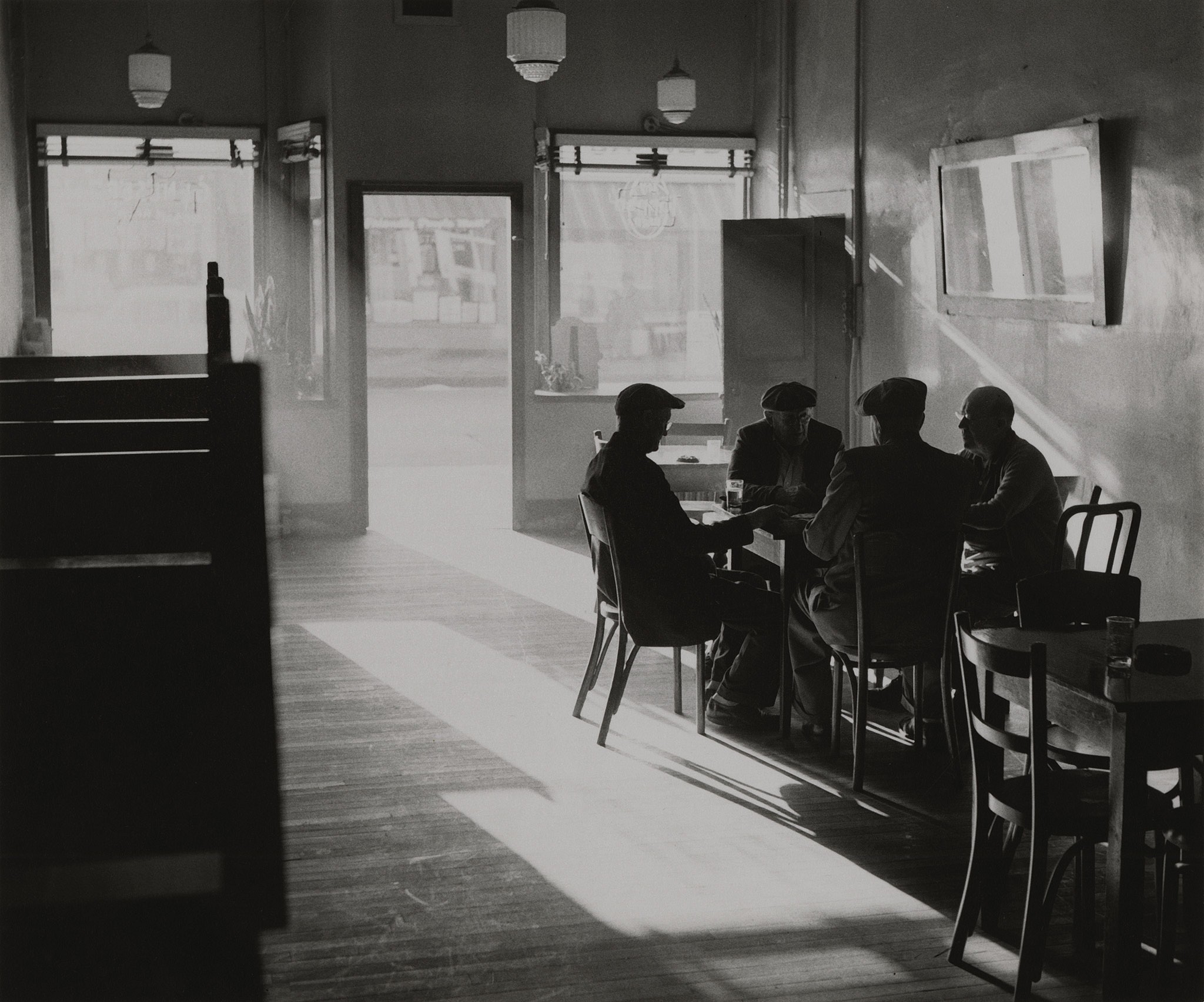 Kenneth Josephson
Apr 6 – Jun 11, 2016
Gitterman Gallery is proud to present an exhibition of work by Kenneth Josephson. The exhibition opens Wednesday, April 6th and runs through Saturday, June 11th.

Throughout his career, from his days as a student at the Institute of Design through his years as a teacher at the School of the Art Institute of Chicago, Kenneth Josephson has been a groundbreaking figure in photography. His work explores the inherent characteristics of the photographic medium, including the essential use of light and the concepts of photographic truth and illusion. Whether his works utilize a single negative, multiple exposures, collage, or a construction that is photographed, Josephson creates art that challenges our perceptions and invites us to consider different perspectives.

Kenneth Josephson was born in Detroit in 1932. He began his formal photography training at the Rochester Institute of Technology, earning an Associate's Degree before being drafted into the army in 1953, where he spent several months in Germany doing photolithography for aerial reconnaissance. He returned to R.I.T. immediately after to earn his B.F.A., where he studied under Minor White and Beaumont Newhall. Josephson started his graduate studies at the Institute of Design in 1958 and studied under Harry Callahan and Aaron Siskind. After graduating in 1960, Josephson became an influential instructor at the School of the Art Institute of Chicago, where he taught for almost forty years.

Josephson's work is featured in numerous collections around the world. He has had solo exhibitions at the Museum of Contemporary Art, Chicago; the Art Institute of Chicago; the Whitney Museum of American Art; and most recently at the Denver Art Museum. This exhibition coincides with the publication of a retrospective monograph, The Light of Coincidence: The Photographs of Kenneth Josephson, published by the University of Texas Press.