PRESS RELEASE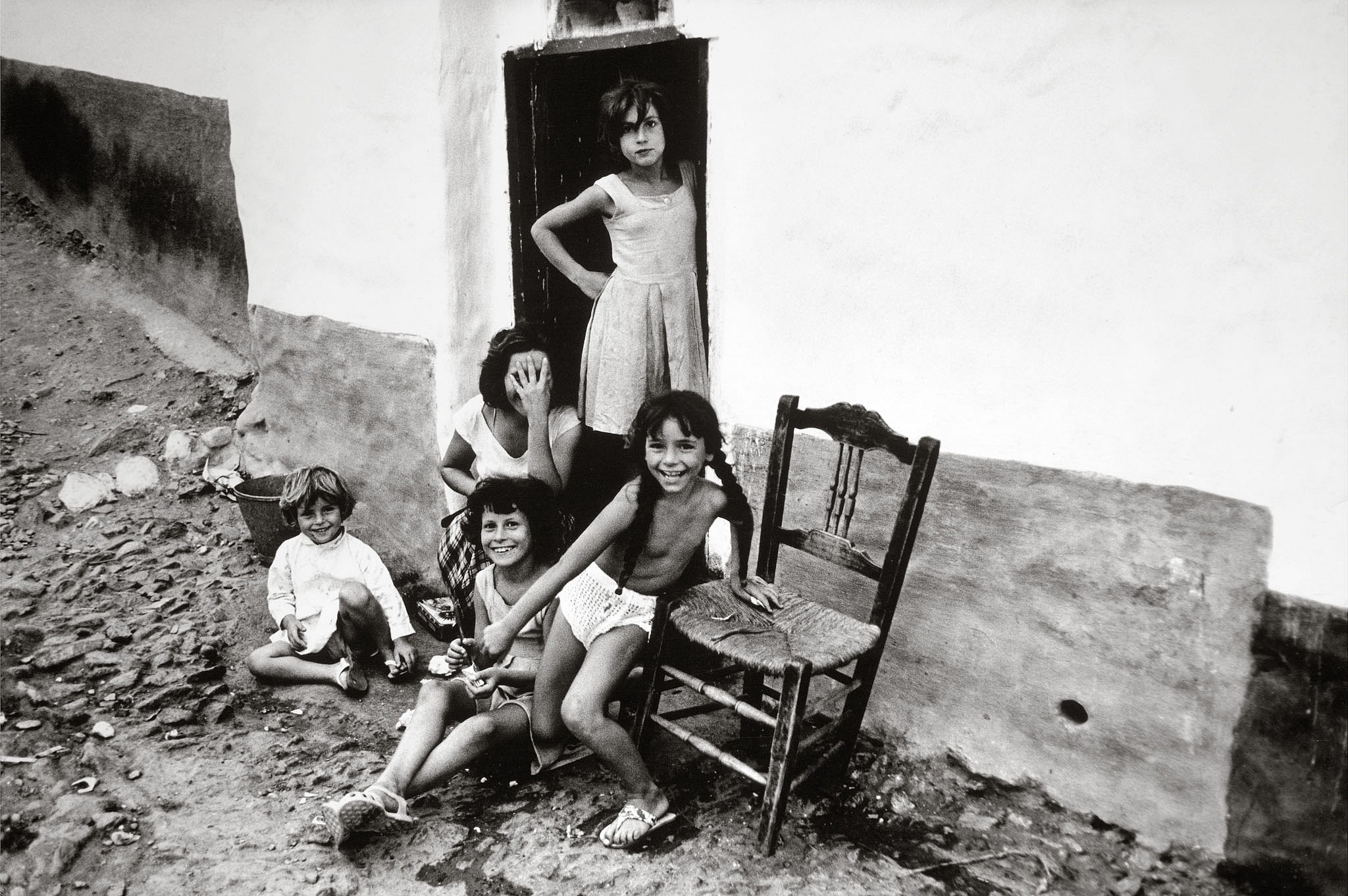 Roger Mayne
Sep 21 – Nov 30, 2007
Gitterman Gallery is proud to present an exhibition of vintage photographs from the late 1950s through the mid 1960s by British photographer Roger Mayne (b. 1929). The exhibition will open on Thursday, September 20th from 6 p.m. to 8 p.m. and continue through Friday, November 30th.

This exhibition brings together his most celebrated work from 1956-61 in Southam Street with his lesser know work from the 1960s from the English countryside and the Mediterranean. Whether photographing in London or abroad, in the street or in nature, Mayne's work is filled with an emotional depth that further emphasizes the integrity of his eye.

Growing up in a strict and socially isolated environment, photography became a way for Mayne to connect with people and explore the world around him. Mayne's honest and empathetic approach to photography is evident in the candid response from his subjects and has influenced generations of photographers in Great Britain.

In addition to his images of teddy boys, jiving girls, and kids playing football in Southam Street, Mayne also documented the dilapidated buildings and urban decay in this neighborhood of West London and similar working class neighborhoods in Leeds, Rotherhithe, and Wapping. These spare cityscapes express the anxiety that though the coming modernization of London would provide better housing and cleaner streets, it would also mark the end of community life in the street. During his travels abroad in the Mediterranean and later the East, Mayne photographed wherever he found vibrant street life continuing to exist. His choice to make some large scale prints was uncommon for the time and emphasized the immediacy of his expression.

Having always had a passion for nature, Mayne also photographed while walking in the hills of Britain. After moving from West London to Richmond in 1963, he made images of isolated trees in the stark winter landscape of Richmond Park, which are filled with an emotional resonance similar to his cityscapes.

When he began having children of his own in the late 1960s and was able to create a nurturing environment for them, Mayne no longer needed to search the faces of strangers for the expression of joy that he lacked as a child.

Mayne became interested in photography while he was studying chemistry at Balliol College in Oxford. By 1954 his work was reproduced in Photography magazine and included in exhibitions at the Combined Societies (the Camera Clubs of Bristol and Hereford), as well as Dr. Otto Steinert's Sujecktive Fotografie exhibition in Germany. By 1956 he exhibited at the George Eastman House in Rochester, N.Y. and in London at the Institute of Contemporary Arts. Also that year, The Observer and The Times Educational Supplement published his images on their front pages and covered his exhibition in London. Mayne's work has continued to be exhibited by museums and institutions internationally including the I.C.A. in London in 1978 and the Victoria and Albert Museum in 1986 (with a corresponding catalogue). The Museum of Modern Art, New York and the Art Institute of Chicago acquired his work as early as 1956-1957. Mayne's work is now also included in the collections of the Victoria and Albert Museum, London; George Eastman House, Rochester; Metropolitan Museum of Art, New York; Los Angeles County Museum of Art, Los Angeles; Bibiliothèque Nationale, Paris; and the Museum Folkwang, Essen.